Can you relate to this statement?
"Losing weight feels overwhelming & difficult. I don't know which approach is right for me to take, and I don't like feeling deprived."
Have you been confused by any of the following statements?
"Carbs are bad and make you fat!"
"Meat causes cancer and is terrible for the planet!"
"You're deficient in vitamins if you don't eat XYZ!"
"Stop spiking your insulin!"
"You're eating too much saturated fat and will get heart disease!"
"You're too extreme! You need flexibility!"
"All you need to do is watch your portions!"
The abundant information on weight loss and nutrition available online has left you confused and unsure of which approach to take.
I HAVE GREAT NEWS!
In this course, I will teach the essential strategies for successful weight loss without overwhelming or confusing you.
You will learn the science of fat loss, valuable psychological tactics, and fast-action implementation habits.
It's Time YOU Flip Your Success Switch To ON And See What It's Like To Live Into Your Full Health Potential. 
Momentum comes when you DO something.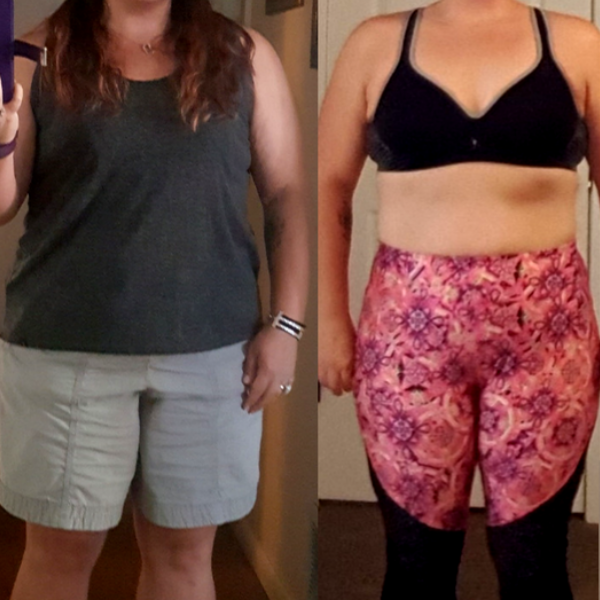 "Both my mind and emotions are gobsmacked at my progress and I'm so proud of myself that I can hardly wait to keep going! The results alone, both internally and externally, are enough motivation to push me to keep going!"
-Nicki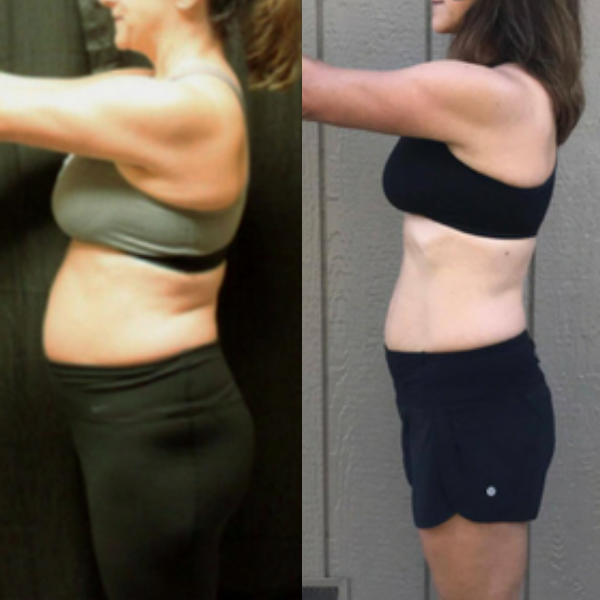 "The PFL saved me. I have several health issues and my weight was out of control and growing! Between CrossFit and the PFL, I am feeling so alive and energetic! I have learned how to shop and read labels, as well as which foods are best to consume or avoid with my thyroid issues!
-Cheryl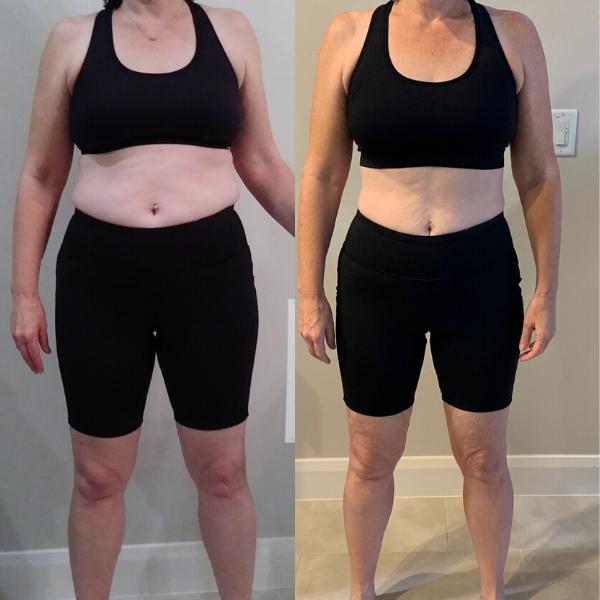 "The knowledge and support you receive from Kristy Jo is unparalleled. I love that she uses real food and quality supplements to heal you in a natural way for the long term. I have no reason to eat any other way than the Power Foods Lifestyle - and my husband and son love the food too!"
-Patti
Get the Strategic Weight Loss Course And 4 Priceless Bonuses For Just $47
Come with me on a journey to learn the most effective weight loss strategies using real food & psychological hacks.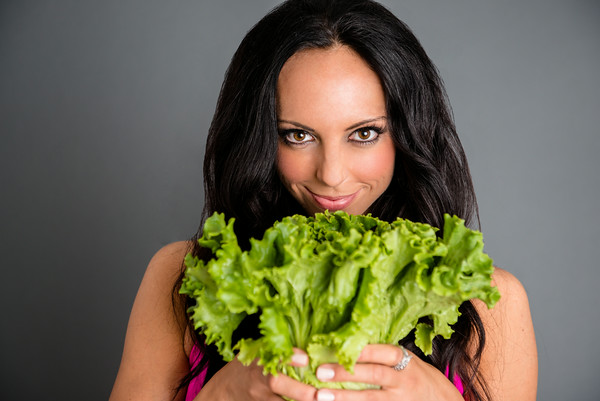 Hi, I'm Kristy Jo. I'm a certified Fitness Nutrition Specialist, Personal Trainer, and Weight Loss Specialist (and I freakin' LOVE teaching the systems that changed my own life!)
I provide nutrition strategies that simplify the weight loss process for women. I use only the latest scientific research and psychological strategies in my course. My focus is on creating freedom for health-conscious women who want to enjoy a lifestyle change with more vibrant energy and confidently set an example for their families.
In 2012, I made a dramatic life-change that began the end to my self-defeating binge-eating and obsessive exercising efforts to lose weight. Since that time, I have coached thousands of women, teaching them the strategies that worked so well for me. I am my own best testimonial!
Today, I am happy, thriving, and confident in my own skin. I want YOU to feel that way too!
~ 3 Hours of Video Education Lessons with Kristy Jo (broken up into "digestable" 5-15 minute lessons)
~ 4 Week Weight Loss Meal Plan, Menu, Macros, and Shopping Lists
~ Immediately Actionable (no fluff or time-wasting info!)
~ Accessible on Smartphone or Laptop 24/7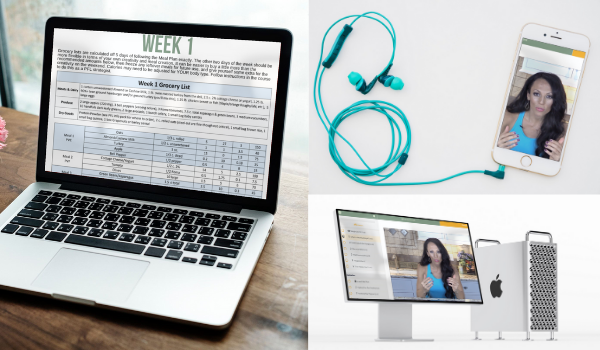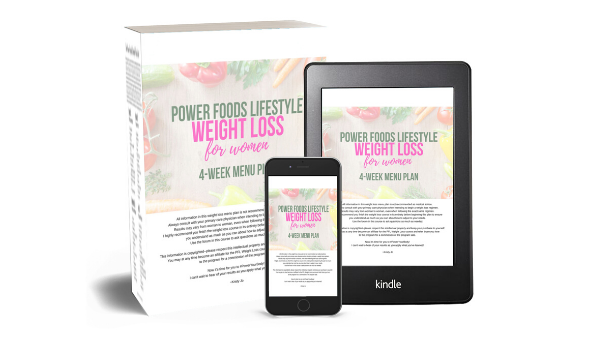 Check Out These EXTRAS To Help You Even More!
~ Quizzes at the end of each section to ensure you're learning
~ Forums for comments and questions to Kristy Jo
~ Downloadable Grocery Shopping Lists
~ Downloadable Macros & Calories Cheat Sheet for Power Foods
~ Downloadable Meals Planner
Complete the course at your own speed. The course tracks your progress, so you will always know where to pick up again.
Feeling confident, trim, toned, and excited for your success will happen as you:
Learn the proper science if what you need to do.
Apply at least one principle from each lesson.
Be willing to get back up and try again if you fall down.
Be sure to preview the Weight Loss 101 intro video below. After watching, you'll know if this is a fit for you!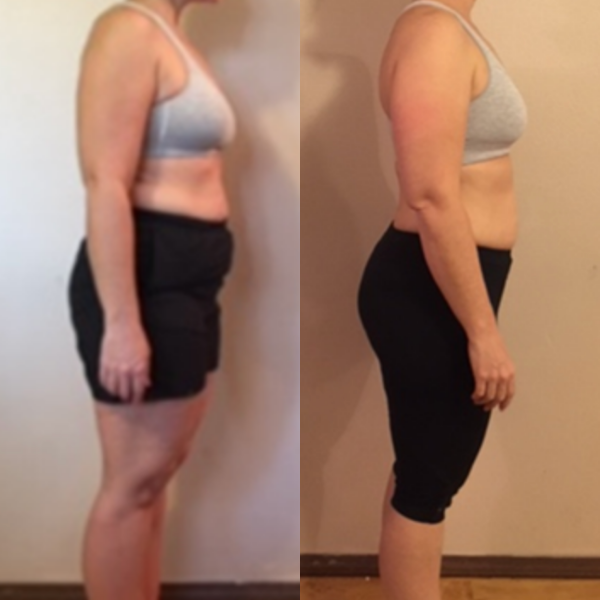 "I am more confident and aware of my emotions. I have more energy and mental clarity. Thank you to Kristy for being so supportive, encouraging, and helping me believe in myself."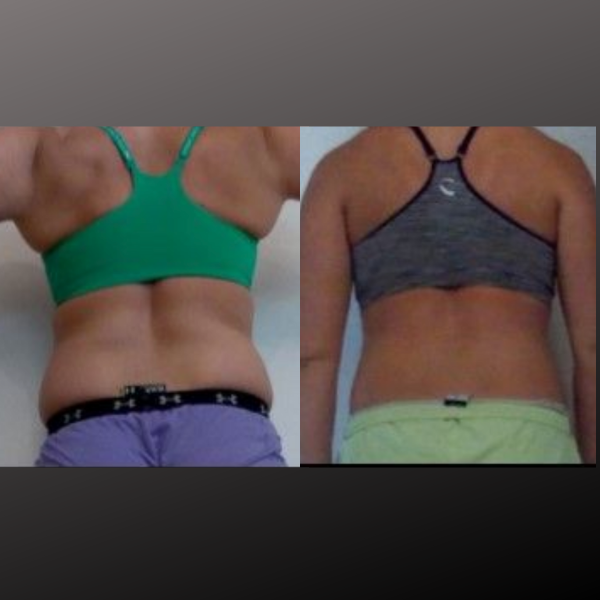 "The most important principle I learned was how to construct meals to be effective. What I thought was "healthy" before really wasn't fueling my body the way that it needed. Thus never getting the results I wanted."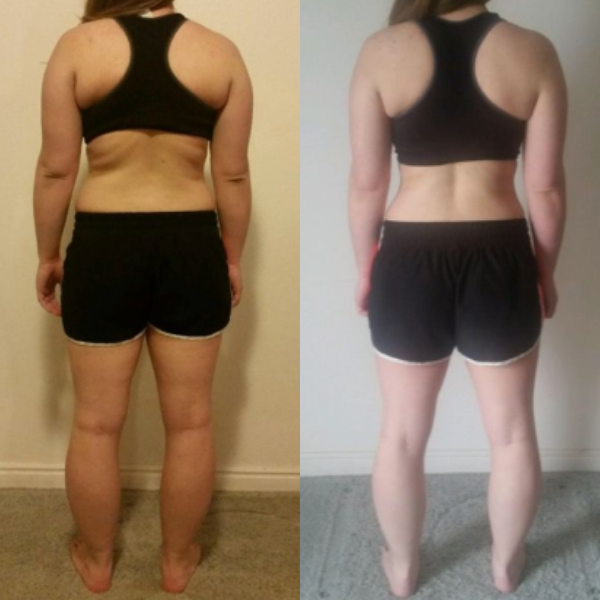 "I feel great, I feel younger, I feel more confident, more pretty, and more happy. I have tons of slip ups, but it's easier for me now to get right back on the horse! I still have a really long ways to go but I am enjoying the challenges now and enjoying my body and my life."
Course Curriculum
Available in days

days after you enroll

Education
Available in days

days after you enroll

Application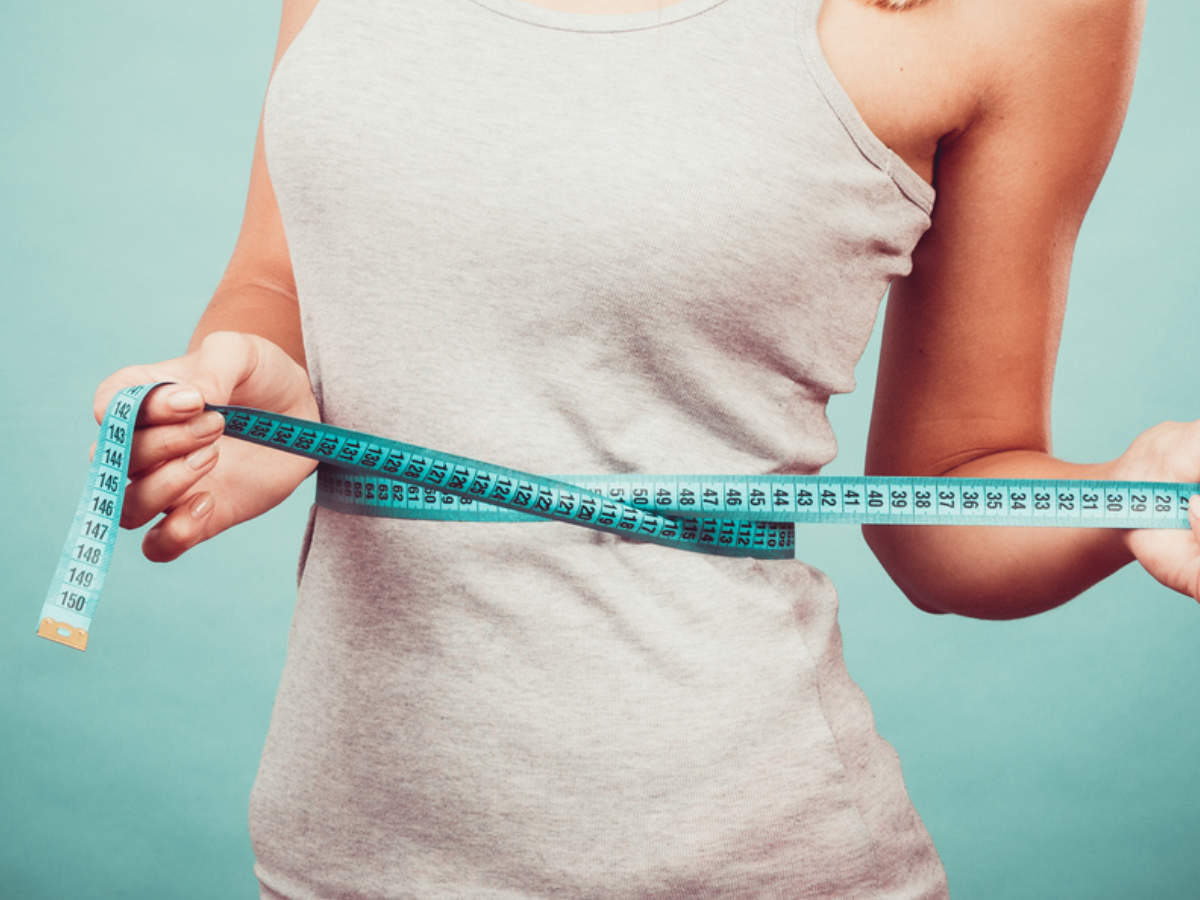 Fool-proof strategy that works!
This method of eating has been tested by thousands of women since 2012. It really works and is highly customizable to your own needs and lifestyle once you learn it!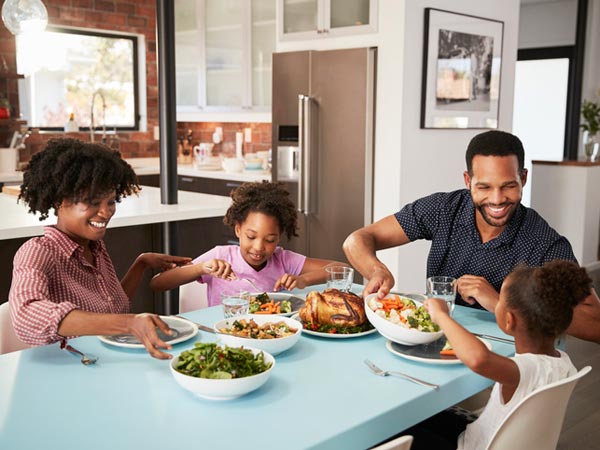 Principles to share with your Family!
The PFL approach to fat loss teaches principles that will help your family get healthier while still enjoying eating together. Everyone benefits from your education and learning the PFL method!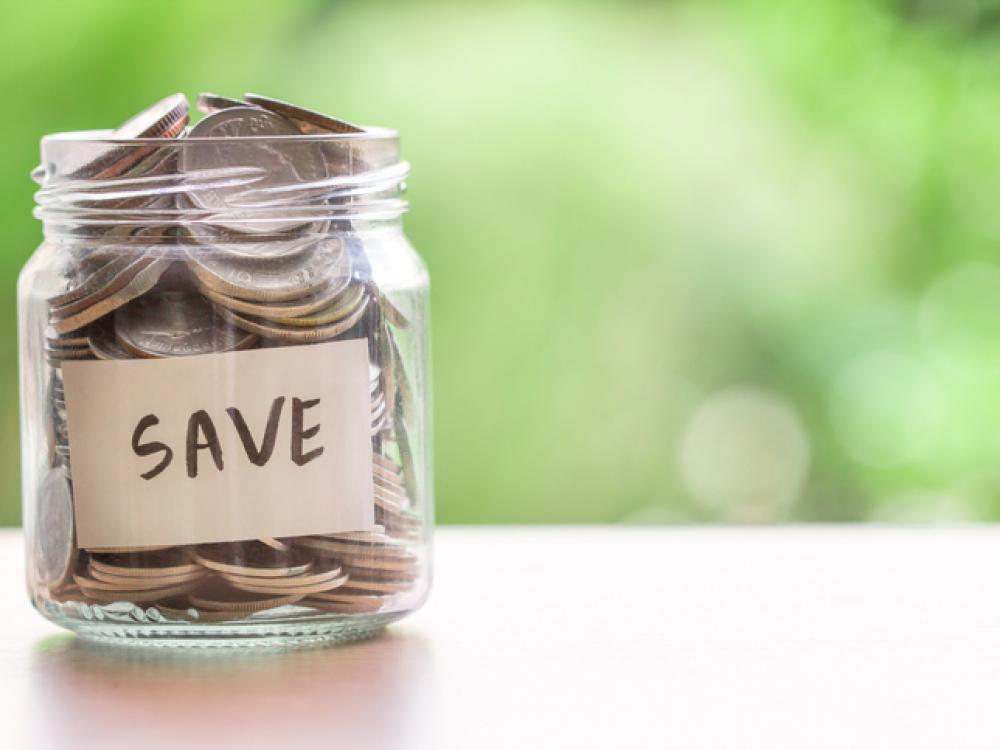 Save $$ on Groceries & Products!
Using PFL strategies will help you stick to an affordable grocery budget & doesn't require you purchase our brand of products, unlike other companies!
7-Day Money Back Guarantee
If you are unsatisfied with your purchase and do not feel the course can help you, no problem! Email us and we'll refund your purchase price.